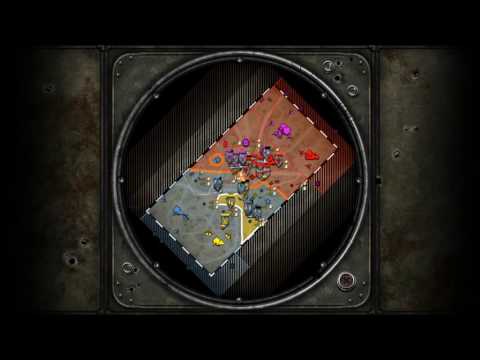 41 Minute mark (have embedded it to start at 41 but isn't working for myself)
It made me personally sick to see that UKF infantry can, out of cover - and so out of faction design and purpose, run up and I quote "can yolo into the face of a dedicated, horribly expensive, tier 4, AI assault gun...." while being under fire from other tanks and units. To then destroy all the armour.
Is that OP? I'd say the PIAT itself is relatively balanced - but the infantry not being punished for blobbing out of cover is... (USF terminators do this too - but UKF are advertised as fighting better in cover). Thus leading to the event you just witnessed.
Solution: Make UKF suffer penalties in the vein of the buff they get in cover - but going the other way. If that makes sense. To make head on assaults without consequence not happen like that. Dane always goes on about flanking when all allied players needn't do so. It's sad state of affairs for axis balance (obviously the game could've been won much earlier but doesn't excuse this exposure of un-balance I felt compelled to yell about).