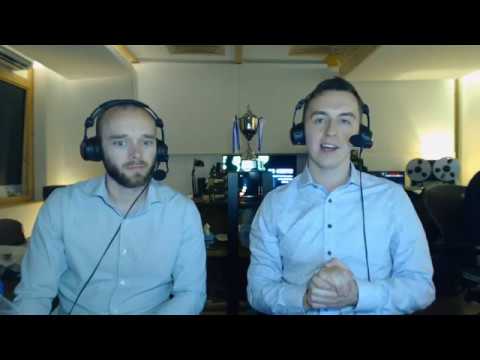 This famous game (skip to game 2) between Luvnest and Talisman, two of the best players, shows Wehr tanks cost more than Soviet, yet both performed similar.
Both of them have the same pop cap, BUT
Talisman got 1 extra T34/76, and 1 superior SU85 to Stug. Will building Panther help? I dont think so.
In the infantry combat, the 6 man soviet squads push back grens easily and are enough to grind out the MG suppression. I can feel Luvnest frustration of not able to counter the Soviet, cant kill the tanks, cant hold the points long enough.