Best example, this 2vs2 video: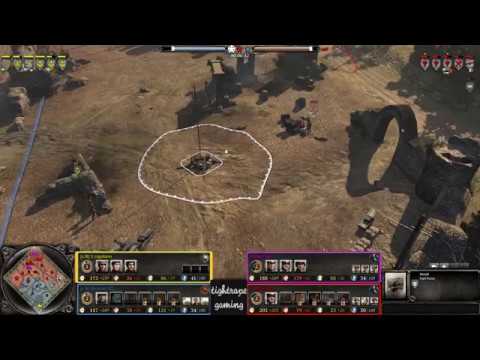 OKW cant build caches, but everybody else can.
Its not "balanced" to force the Axis play Ost and OKW together because OKW cant build caches....
And please dont say to me there is an OKW commander....that is "force" the faction aswell to use or do something to be "balanced".
When the OKW released they had fuel/ammo converter, in the Past, I said. OK, no caches but converter.
But now,...nothing...
7.0 patch should change the core OKW: OKW should have caches.