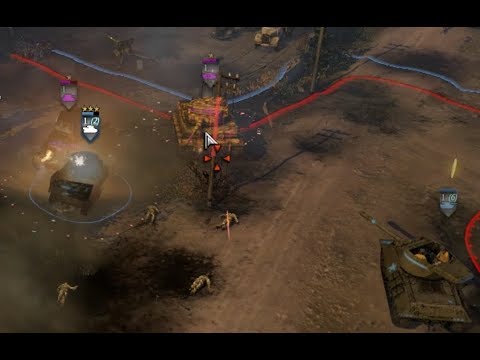 I don't know what the thought process was of completely removing cp requirements considering what the allies already have to deal with in Large Team Games.
Heck if you know what could Have been done different I am all ears but I feel we were having a fairly back and forth Game for a bit.
It Seemed to me my allies knew what they were doing so the game was not so lopsided on skill as I have seen.