Hi all, new to the forum and the game itself. I've had it in my Steam library for quite a while now and finally got around to playing it.
I'm actually enjoying it so much that I decided to create and share some of my experiences on Youtube with other COH2 fans. Looking forward to playing this game more and learning from ya'll. Part 1 of my Soviet campaign playthrough can be found here: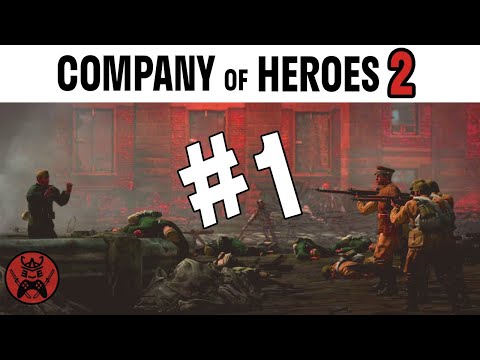 P.S. Will be uploading more as I have time and make it further into the game.