Hello Ladies and Gentlemen. In search of CoH casts ? Looking for a bit of history lessons on top of the Strategic and Tactical analysis ? Then Look no further ! The Propagandacast is here to serve your needs on a daily basis ! Yes indeed. A fresh Episode every day !
With Mondays dedicated towards the novices and their less refined styles of play :
[video=youtube_share;i-WiemQ4LpI]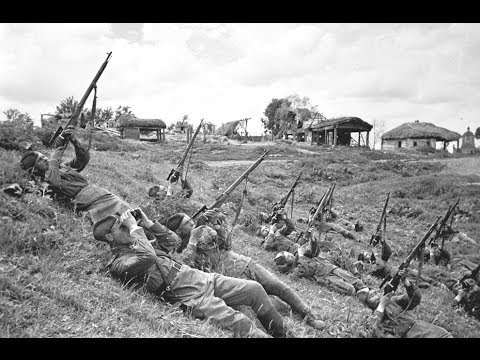 For the rest of the week the focus lies on the higher strata of play and analysis of those, what works, what doesn't work, why it works and doesn't work and so on.
An example episode being :
So if you're looking for more CoH 2 content to fill your daily life. Wish to improve your play. Just curious or merely seeking entertainment.
Come and have a look at the Propagandacast !
And of course user submissions are more than welcome.
Feel free to send them in at
[email protected]
.
Also should point i do possess a
Twitter
and a nifty little
Facebook page
as well.
Might get a steamgroup up if there is interest for that.