Hi,
I've read and re-read the modding wiki regarding creating icons and previews, and I swear I'm following it perfectly, but I keep getting this when I load the game to check out my work: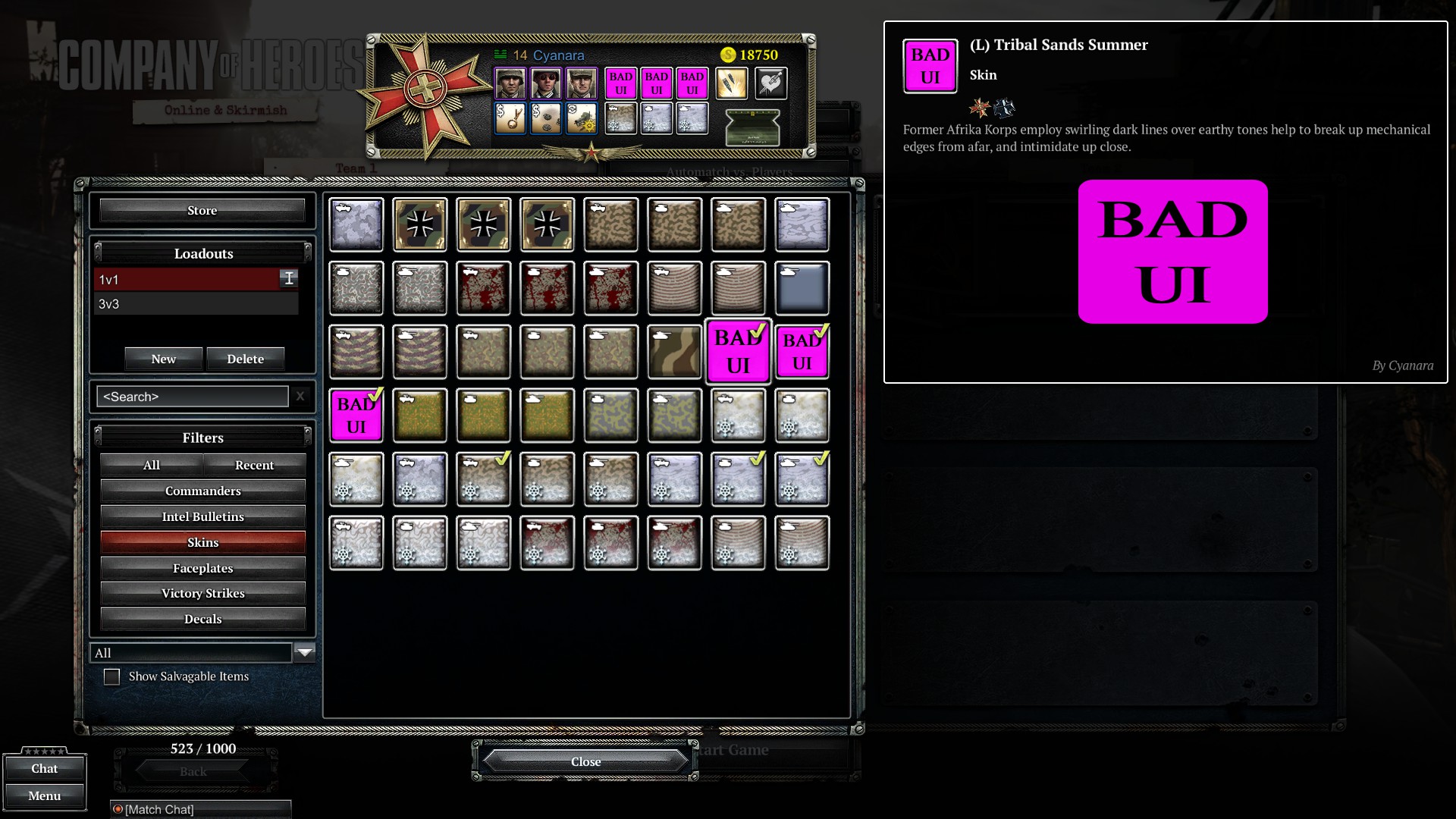 When I double-click on my data/ui link in the mod builder, it correctly takes me to the icons folder:
Both my icons and previews were made in the respective PSDs so that they are the correct resolution, and all PNG format.
And here is what my attribute editor looks like: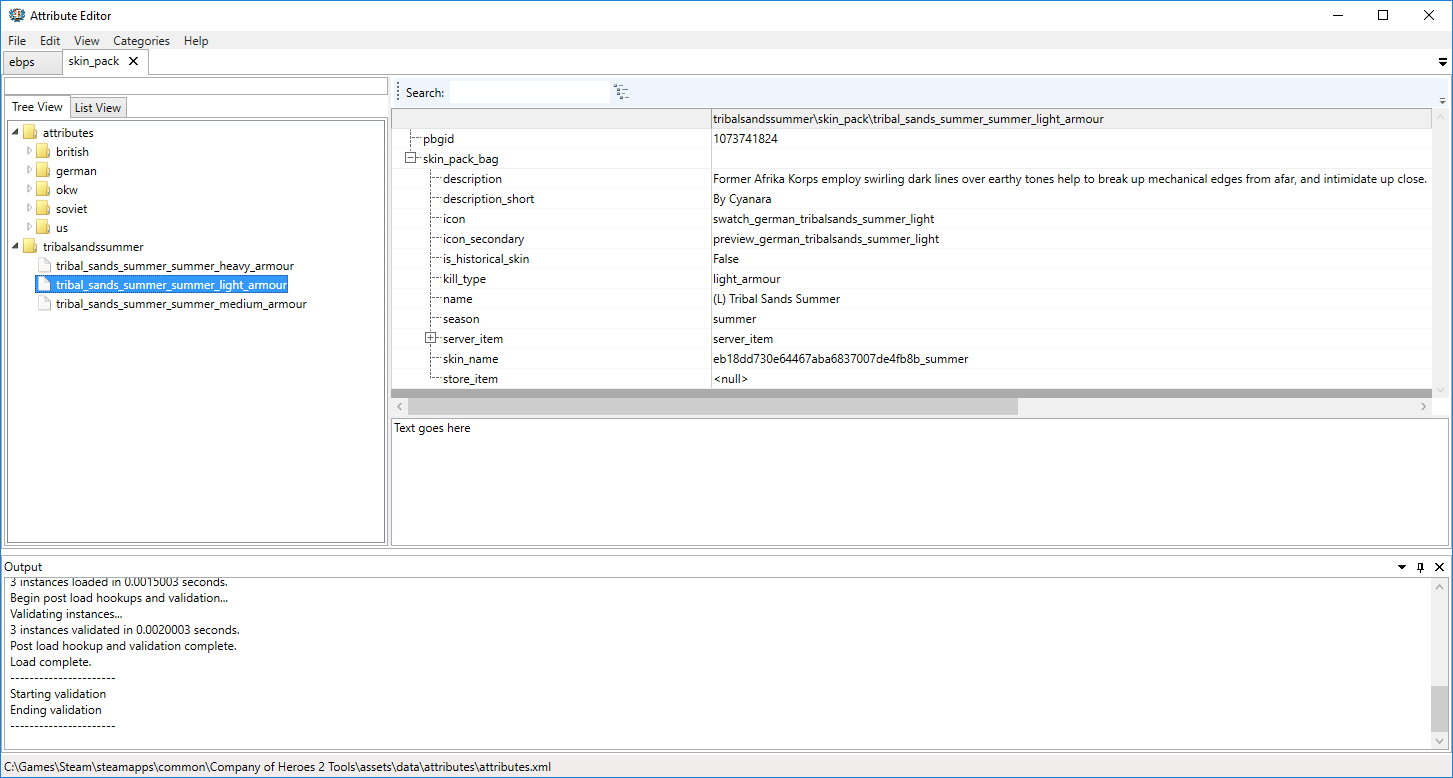 The wiki is a bit vague on this part, saying only "Set the icon for each of your skins. Set the preview image for each of your skins under icon_secondary".
I can't find a 'browse' option to direct it to the correct images, so I just copied and pasted the filenames. It does not allow extensions though. Am I doing that correctly? Am I supposed to manually create a folder hierarchy in the icons folder?
Also, as a side note: Given that you have to use OKW resources to implement several tanks that both factions use, does anyone know how to restrict the skin to a specific faction? It's not critical, but it would look a bit more professional.
Thanks