WINNER ANNOUNCE
For this competition we have decided to pick 1 winner for each of the factions made available in the contest. Thank you to all that participated, choosing the winners below was not easy as all submissions were absolutely fantastic.


BRITISH WINNER - GEIROLUL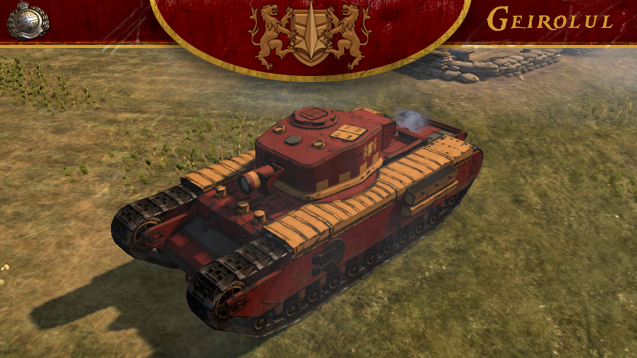 Creator: @Grumpntug


OKW WINNER - CALAMITY RAVENS

Creator: @RitaRush


USF WINNER - VALKYRIA MAULER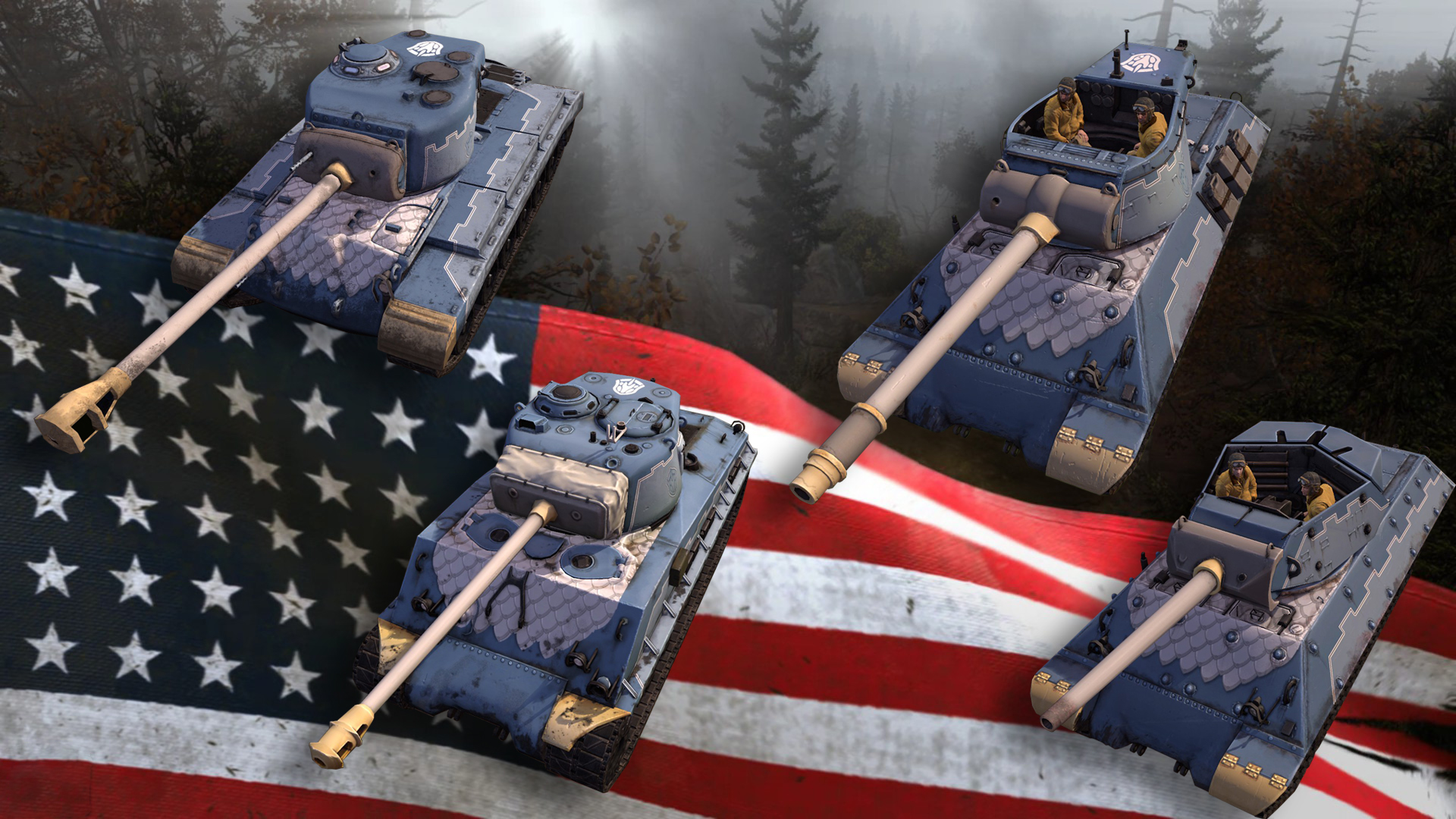 Creator: @Majd


Thank you again to the winners and to everyone who participated in this competition. We plan on integrating these skins into CoH2 sometime in August so make sure to keep an eye on these forums and our social channels for more information. As with all our fantasy skins, for those who do not wish to see these in-game, simply select the Historic Skins Only option in CoH2's settings.